Use code 'BLACKFRIDAY' and Get $25 Instant Discount
---
Tired of Hairs, Mess and Spills on your couch?
The Calming Furniture Couch has been developed using the same anxiety relieving principles used to create our viral Calming Dog bed. It's equipped with a raised rim on the back-side that provides a sense of security, as well as snuggly and soft faux fur for your dog to cuddle into. It's an effortless way to protect your furniture, floor and car while providing a comfortable resting place for your pup.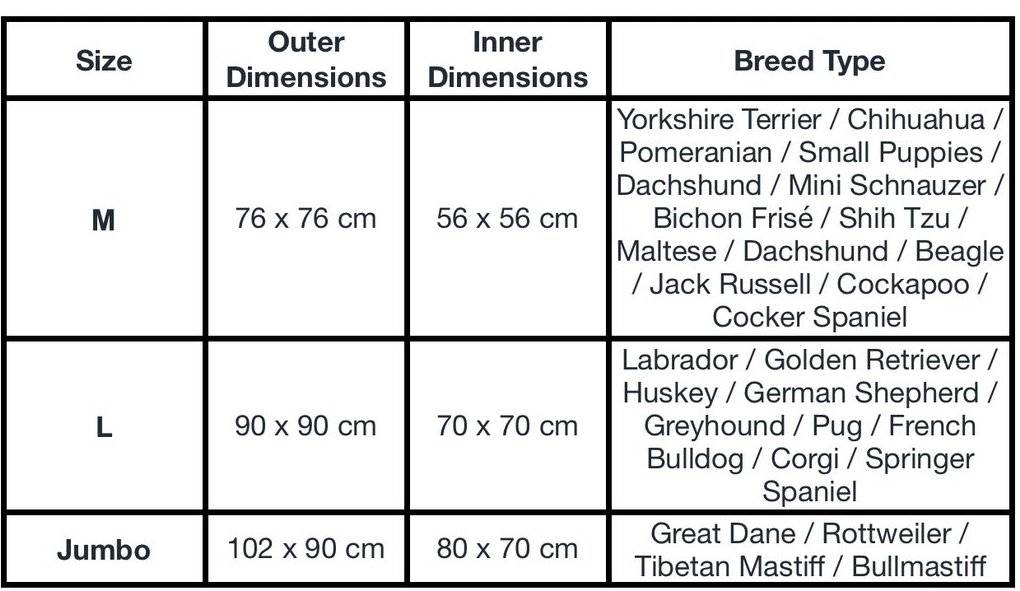 ---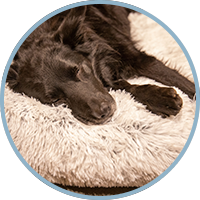 Doubles as a pillow and barrier to provide a sense of security and relieve anxiety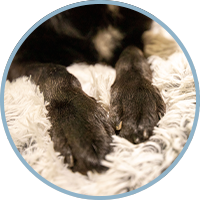 Keeping your pup comfortable and warm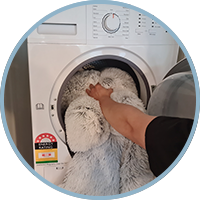 Removable cover makes it super easy to clean and keep it hygienic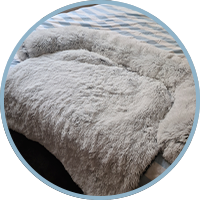 Versatile For Any Situation
Whether its in the car or on the bed, you can take your couch protector everywhere you go
---
Instantly Calming: Using the same principles of our viral calming dog bed, we created our furniture protector with a raised rim. This creates an instant calming effect within your pup that slows them to quickly get comfortable and relax, worry-free.
Protect Your Furniture: We designed our Furniture Protector with a genius water resistant liner that sits at the bottom. This protects your couch, bed, car or any surface from accidents that can occur and lets you rest easy knowing you won't need to clean up after your pooch.
Supports Tired Joints: Our Calming Furniture Protector has been created with a soft-filled bolster that lets your pup nestle in and get comfortable. The soft faux fur is great for providing a comfortable space and is perfect for Pups with tired joints.
---
Our couch protectors are machine washable. Simply throw it directly into the washing machine!
---